Reds: very structured, high character wines, with body and with a constantpresence of round tannins resulting in a surprising elegance where complexity and freshness are always present.
Whites: The slightly early harvest allows for a pleasant acidity in balance with the characteristics of these grape varieties, creating a white wine that is fresh/elegant, but with volume.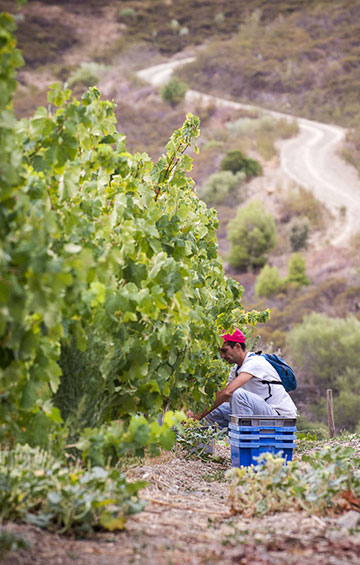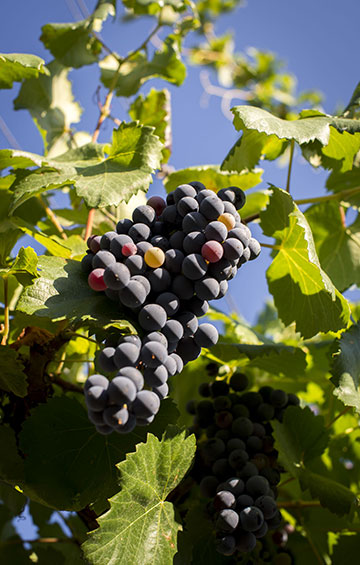 Red varieties:
4 Ha of Syrah, 2,5 Ha of Trincadeira, 3,5 Ha of Alicante Bouschet, 3,5 Ha of Cabernet Sauvignon e 3 Ha of Touriga Nacional.
White varieties: 3 Ha of Arinto and 2 Ha of Chardonnay.
Reds: 60.000 bottles
Whites: 30.000 bottles
Rosé: 10.000 bottles